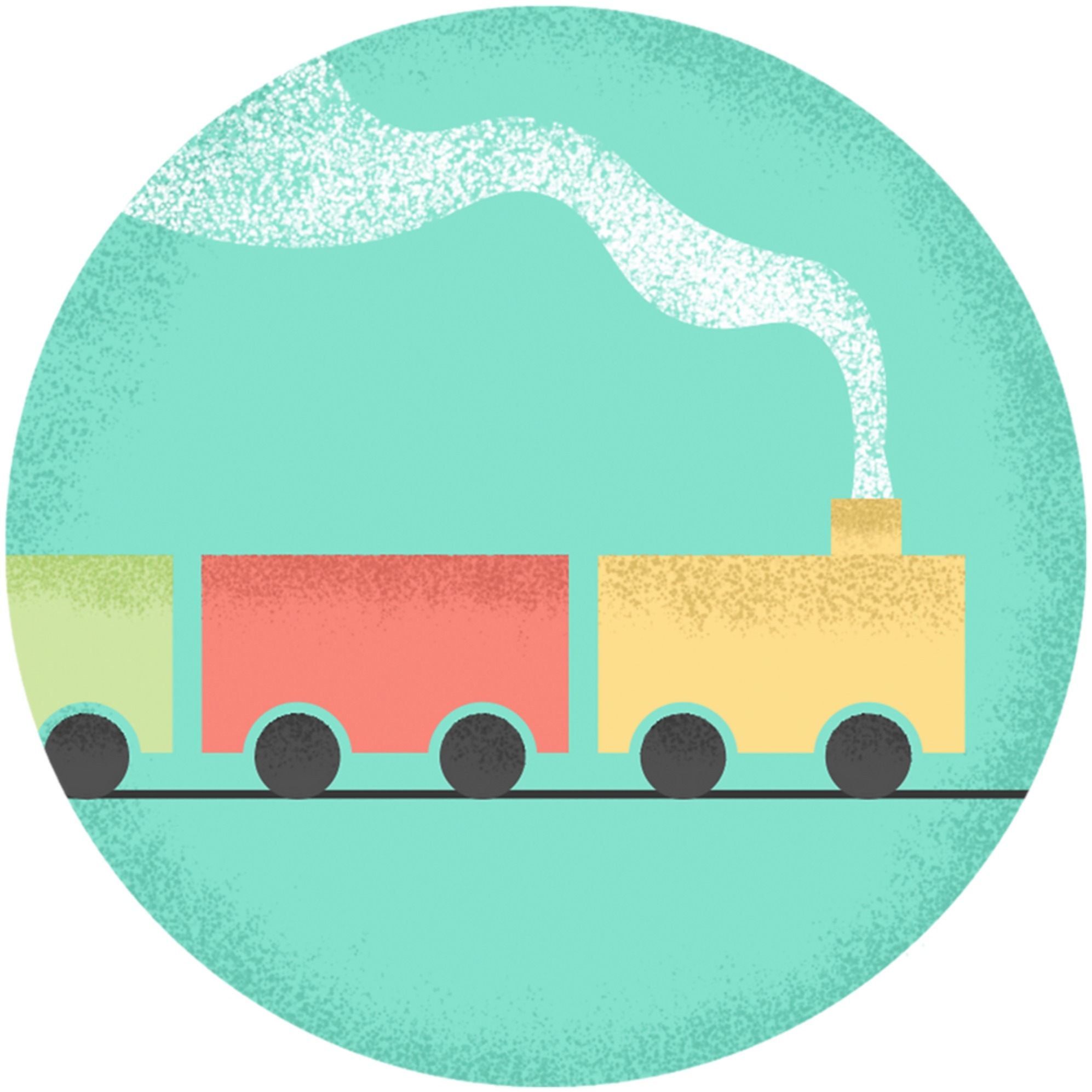 Kathleen
Marini
One small request that shouldn't be too hard is to bring a book perhaps instead of a card. Your book will be cherished whether it's well-loved or brand new. Please don't forget to write a note in the cover so we know it's from you!

Unwrapped books will be displayed at the shower.
Hang tight as we save your changes.