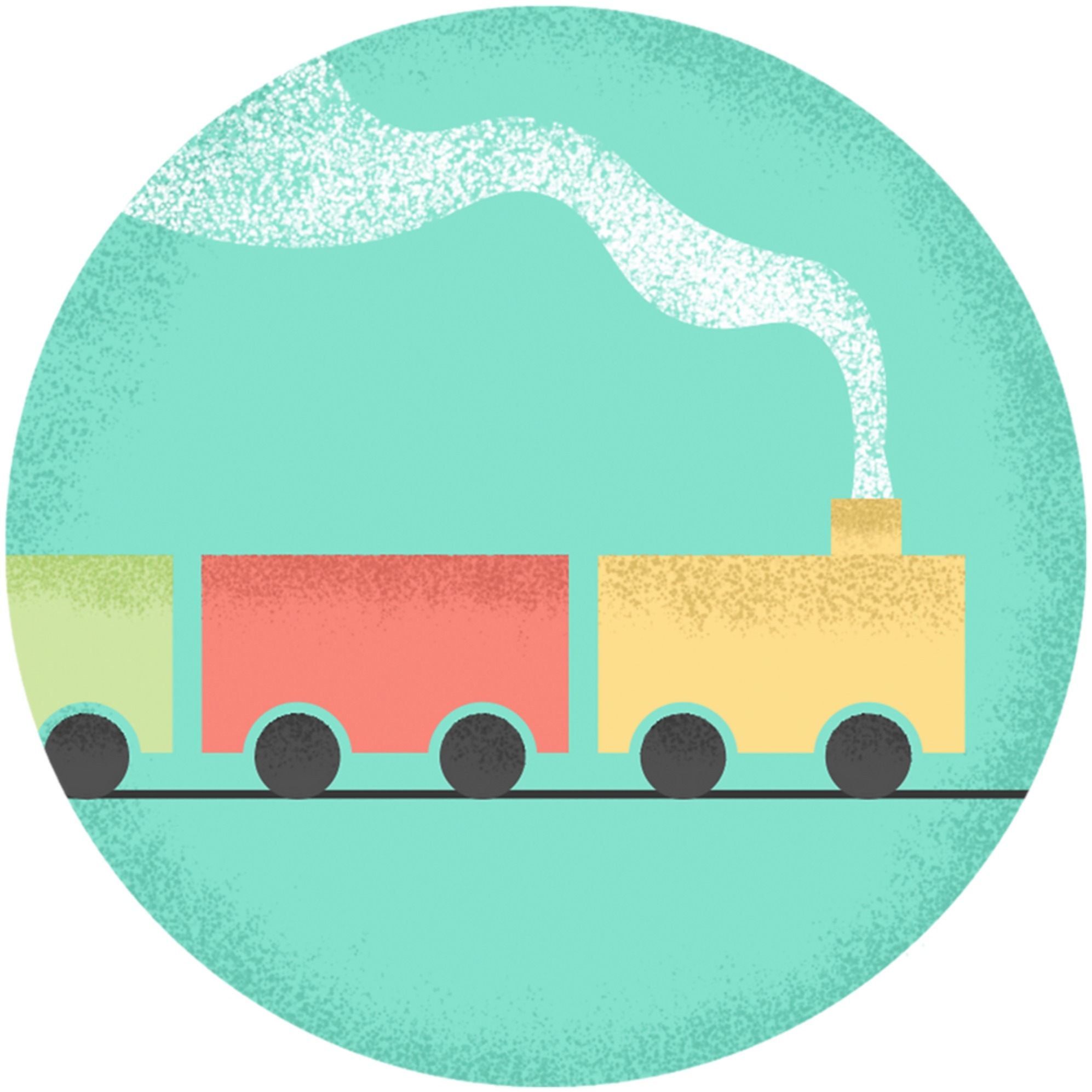 Riley
Tackett
For Riley's first birthday we're hoping to give her a world of books to explore! Instead of a card, bring a book and consider writing a sweet note to Riley inside.
As books are claimed, they will appear in the list below.
Off-list Books? Submit titles here and we'll add them to the registry to avoid duplicates.
Email info@bookshelfbuilder.com if you need a claim reversed, need help, or have feedback.