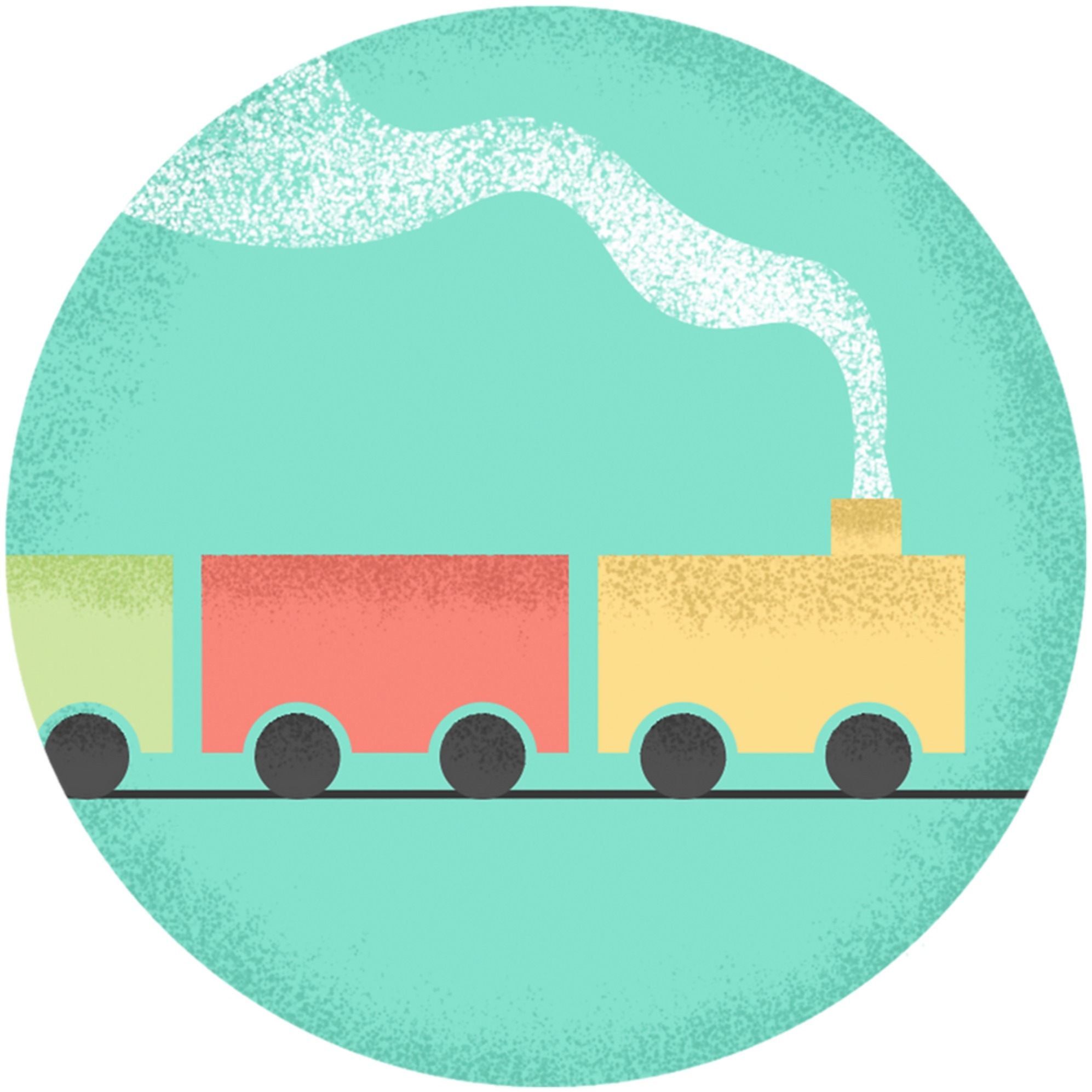 Nina
Temp
Hi Solange - this is a list of recommendations ... let me know what you think and we can add the ones you like to your registry (at www.bookshelfbuilder.com/registry/s-ardiles). I searched for our top rated books. Happy to go deeper into a particular topic if you'd like. Or, if you have specific titles, send them to me and I'll add them.

-Nina

PS - this is a temp link and will disappear once we're done planning.
As books are claimed, they will appear in the list below.
Off-list Books? Submit titles here and we'll add them to the registry to avoid duplicates.
Email info@bookshelfbuilder.com if you need a claim reversed, need help, or have feedback.