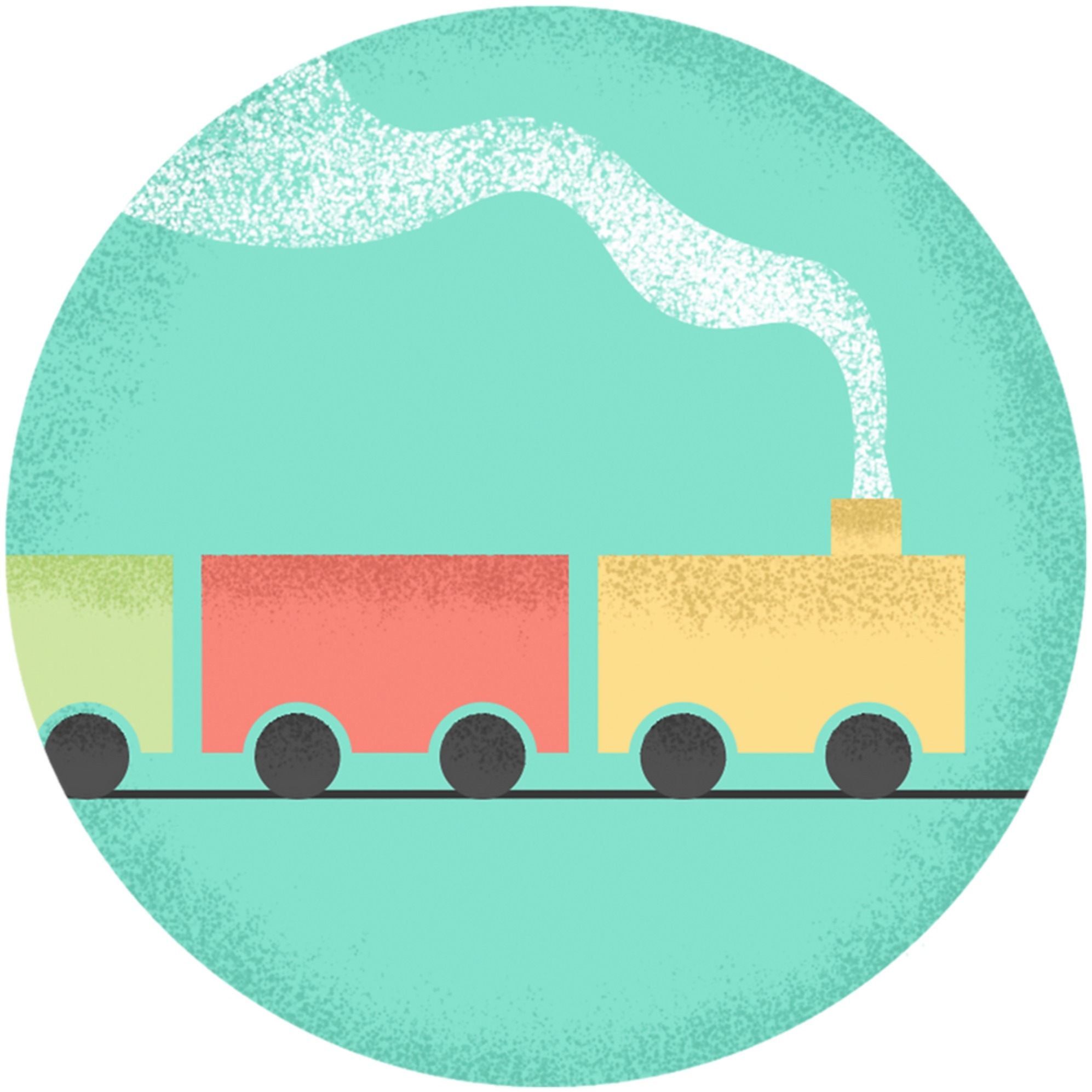 Nicole and Shalin
Jani O'Hara
Let's build baby's first library together. Thank you for being a part of this exciting new adventure! Please add a book if you purchased one that is not on the list.

With love, Team Baby Bookworm!
As books are claimed, they will appear in the list below.
Off-list Books? Submit titles here and we'll add them to the registry to avoid duplicates.
Email info@bookshelfbuilder.com if you need a claim reversed, need help, or have feedback.