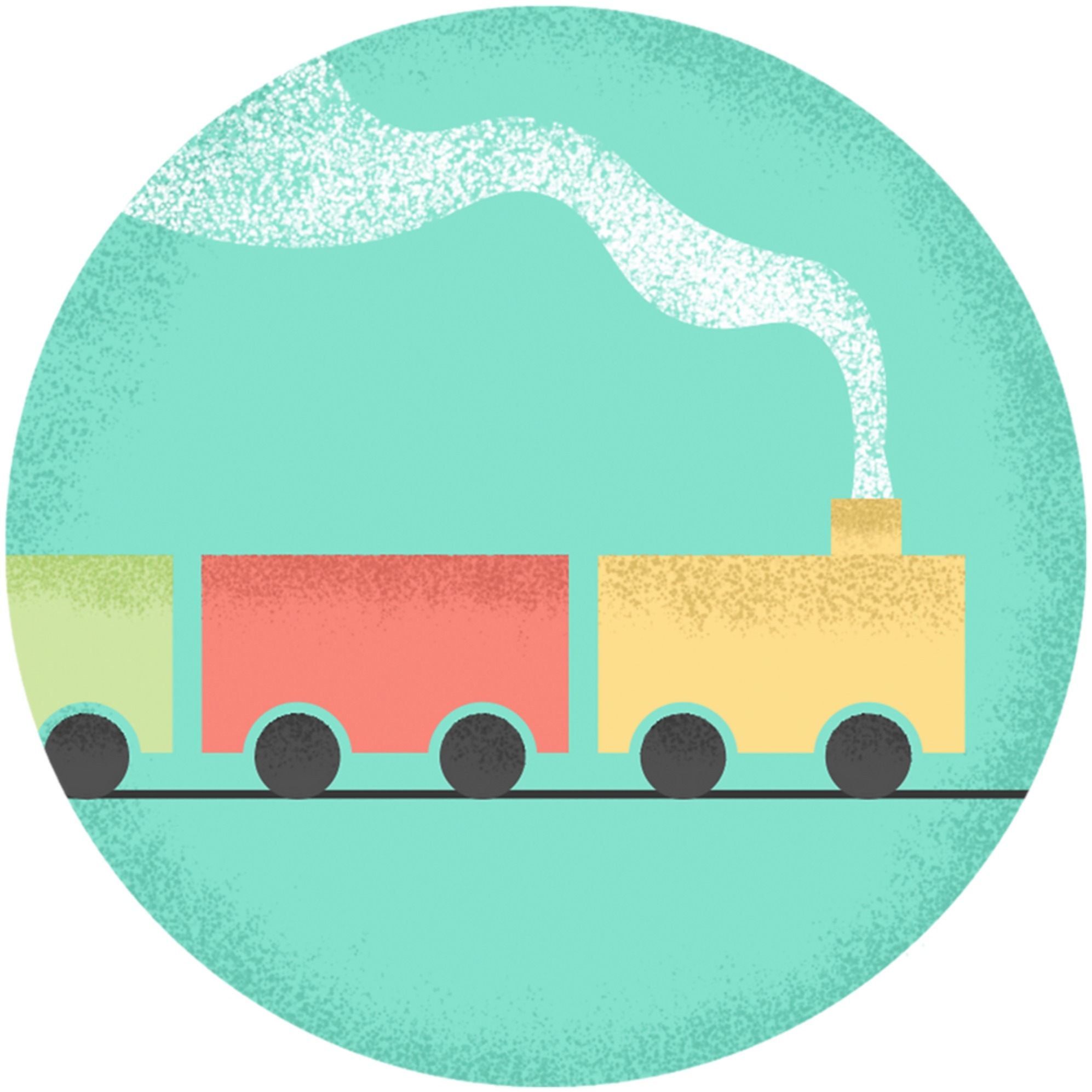 Madeleine
Junker
Please use the list to share your pick!
If what you choose is listed, just mark it down -
but if your book is not here, please use the "off registry" link.

No books are unwanted! We're using this list to help guests see what books are already going to be given.
As books are claimed, they will appear in the list below.
Off-list Books? Submit titles here and we'll add them to the registry to avoid duplicates.
Email info@bookshelfbuilder.com if you need a claim reversed, need help, or have feedback.