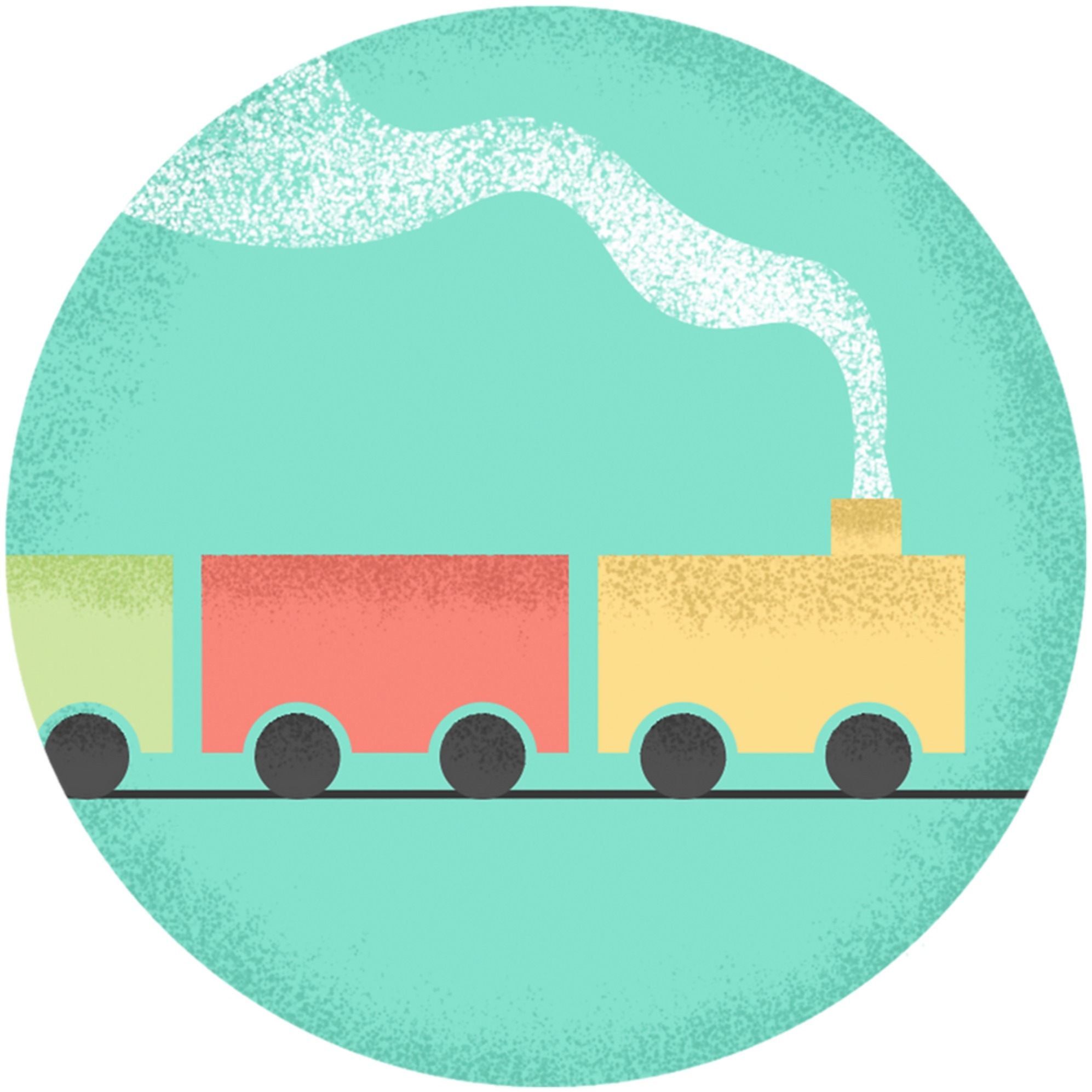 baby Hoos
We are so excited to start baby's own library!

If you have a book that you would love to share with us that isn't on this list please reach out to (Jessica? mom?) so we can avoid having too many duplicates. It is such a treasure to share loved books and we are so thankful for how thoughtful, creative, and knowledgeable you all are!

Thank you so much for your generosity and for thinking of our sweet baby boy!
As books are claimed, they will appear in the list below.
Off-list Books? Submit titles here and we'll add them to the registry to avoid duplicates.
Email info@bookshelfbuilder.com if you need a claim reversed, need help, or have feedback.