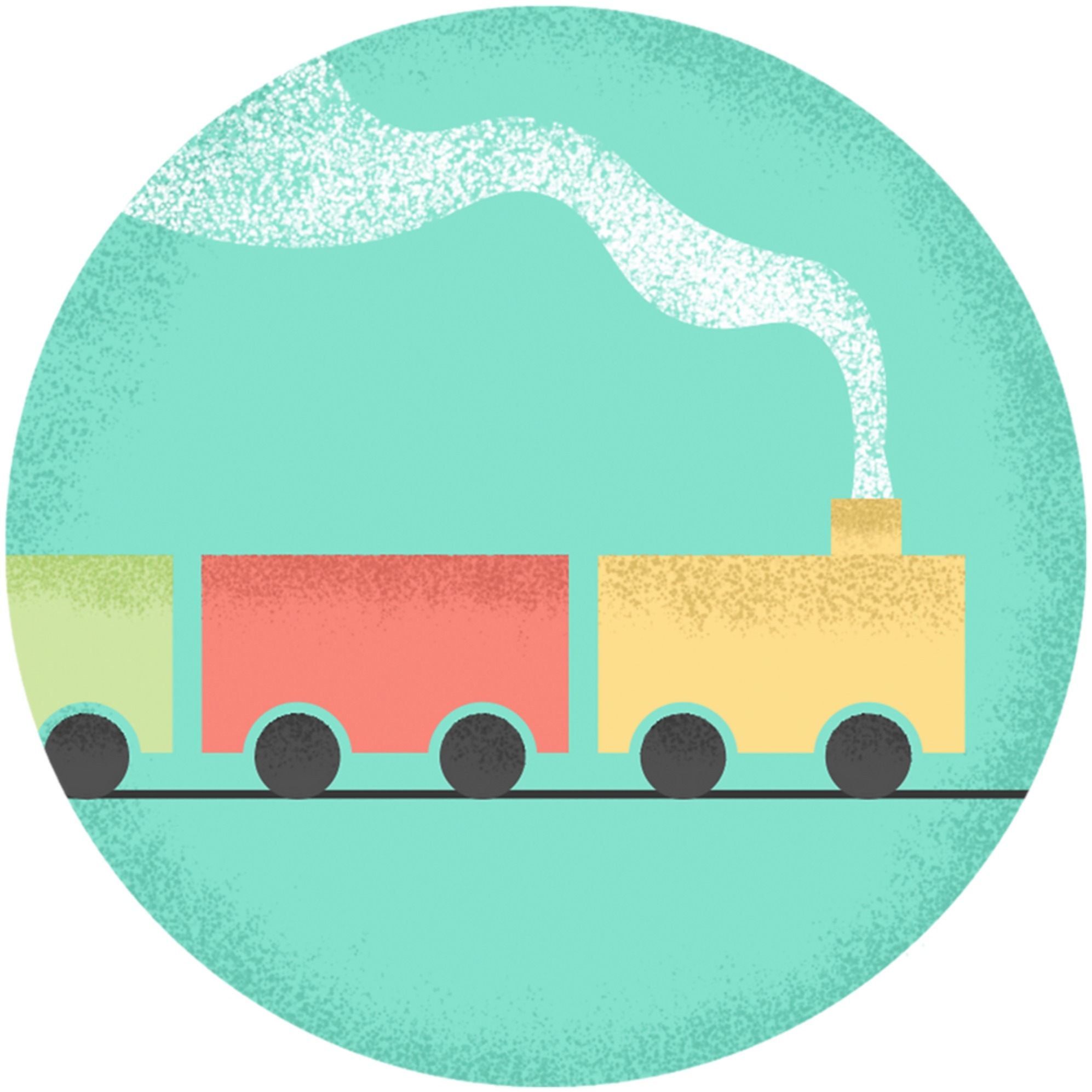 Killian
Purwien
Thank you for being here on baby K's journey through life ❤️. In celebration of him and to provide him with an everlasting gift, we ask that you please consider a book as a present.
As books are claimed, they will appear in the list below.
Off-list Books? Submit titles here and we'll add them to the registry to avoid duplicates.
Email info@bookshelfbuilder.com if you need a claim reversed, need help, or have feedback.