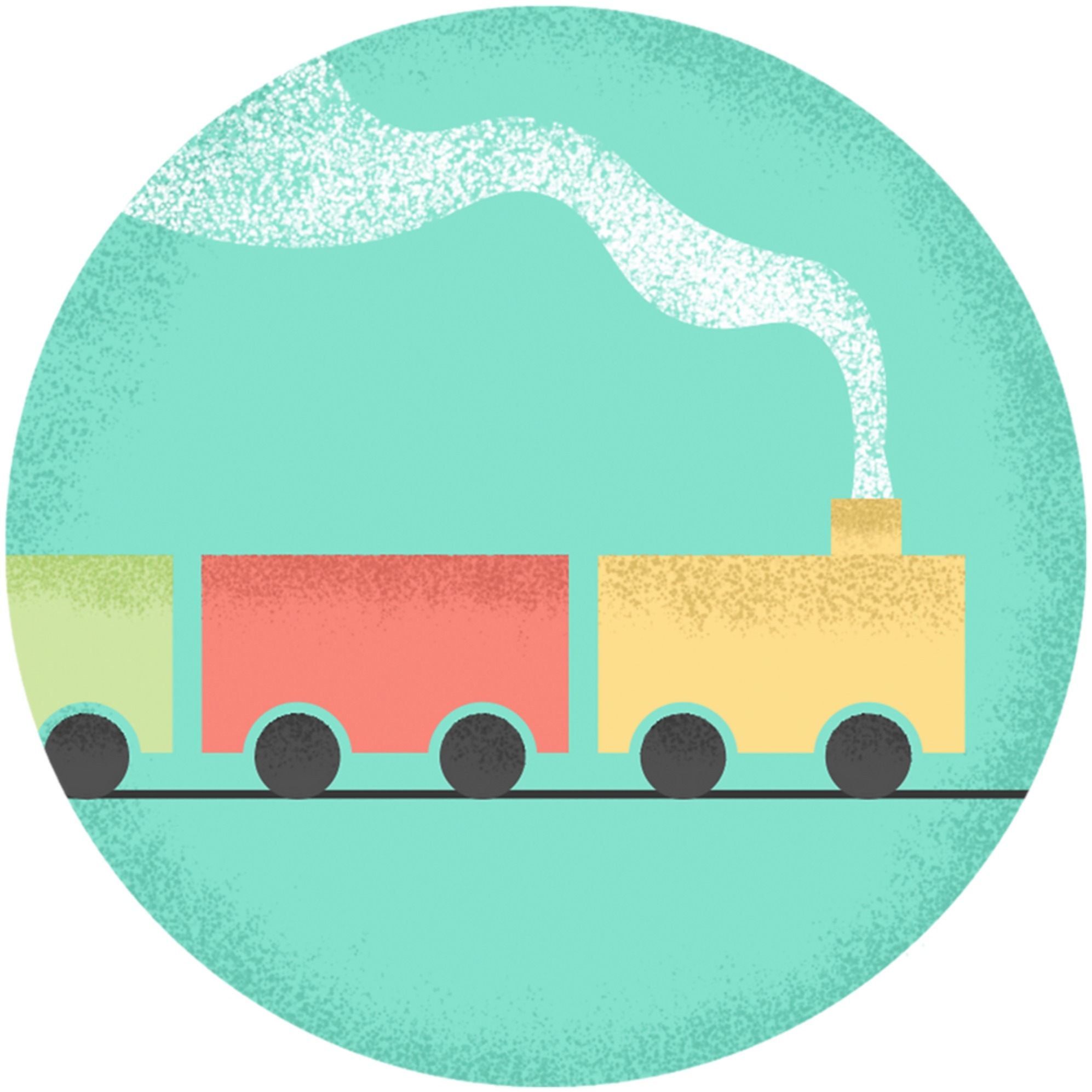 Baby
PinkCSalt
We'd love your help in building up baby's bookshelf (and hopefully his or her love of reading!). A book of your choosing with a quick note inscribed would be so appreciated - we'd love to think of you during story time!

Add a book, claim a book to help avoid duplicates. Amazon links are auto-linked for convenience but local bookstores/preloved books are always great too!
As books are claimed, they will appear in the list below.
Off-list Books? Submit titles here and we'll add them to the registry to avoid duplicates.
Email info@bookshelfbuilder.com if you need a claim reversed, need help, or have feedback.