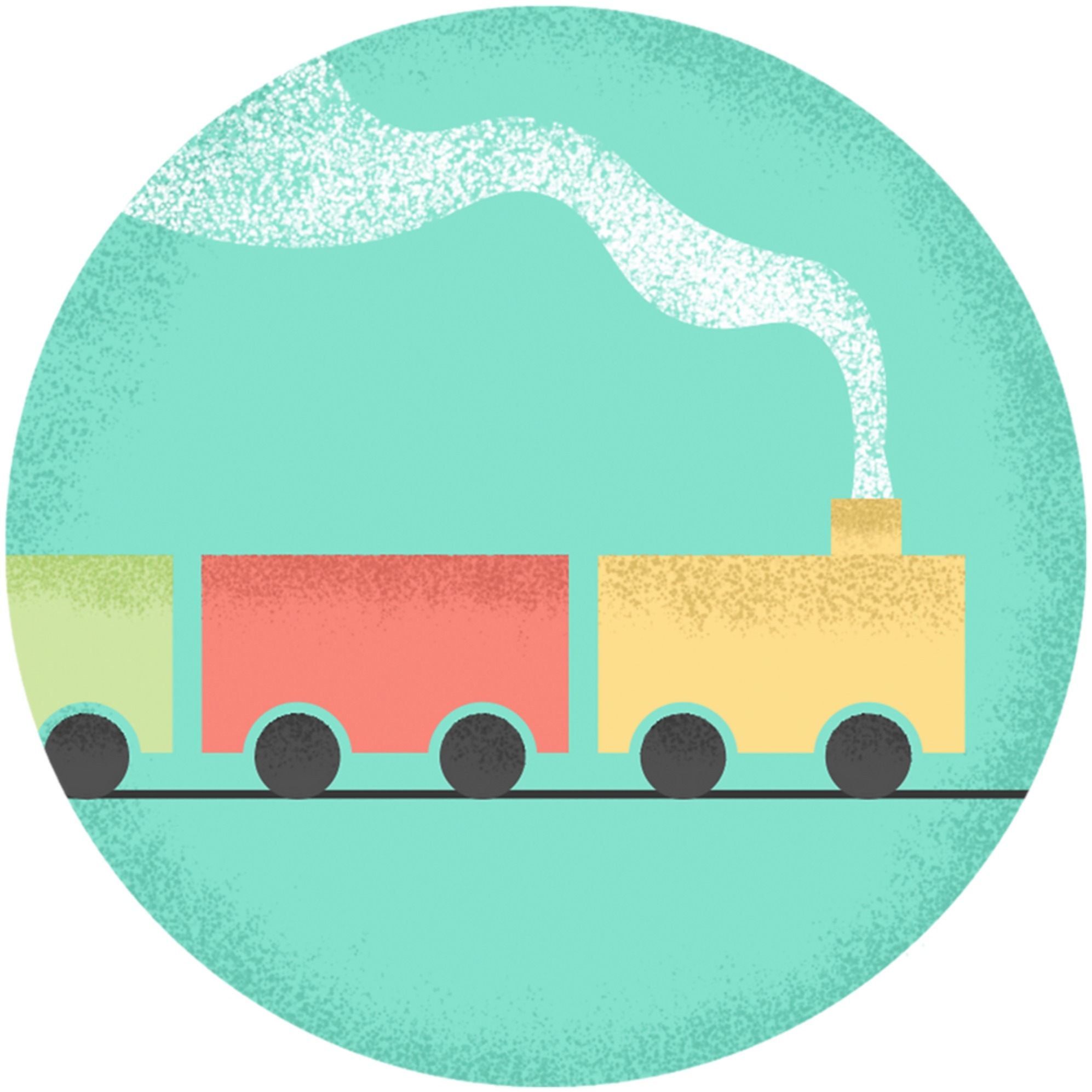 Alexandria Topete
Coming October 2023!
Thank you for being a part of this exciting new adventure! We're using this website to keep track of the books that Baby A has already, and ones we'd love to add to her library.

If you are so inclined to add a book to her shelf, you can get it anywhere - including pre-loved! If you buy from Bookshop.org, we'd love to designate Center Hold Books (our favorite indie bookstore!) as the benefitting bookshop. If you don't see a particular book on the list here, email Bookshelf Builder below and our Librarian will add it for you!

With great affection, The Topetes
As books are claimed, they will appear in the list below.
Off-list Books? Submit titles here and we'll add them to the registry to avoid duplicates.
Email info@bookshelfbuilder.com if you need a claim reversed, need help, or have feedback.